A virtual world (also called a virtual space) is a computer-simulated environment which may be populated by many users who can create a personal avatar, and simultaneously and independently explore the virtual world, participate in its activities and communicate with others. These avatars can be textual, graphical representations, or live video avatars with auditory and touch sensations.

The user accesses a computer-simulated world which presents perceptual stimuli to the user, who in turn can manipulate elements of the modeled world and thus experience a degree of presence. Such modeled worlds and their rules may draw from reality or fantasy worlds. Example rules are gravity, topography, locomotion, real-time actions, and communication. Communication between users can range from text, graphical icons, visual gesture, sound, and rarely, forms using touch, voice command, and balance senses.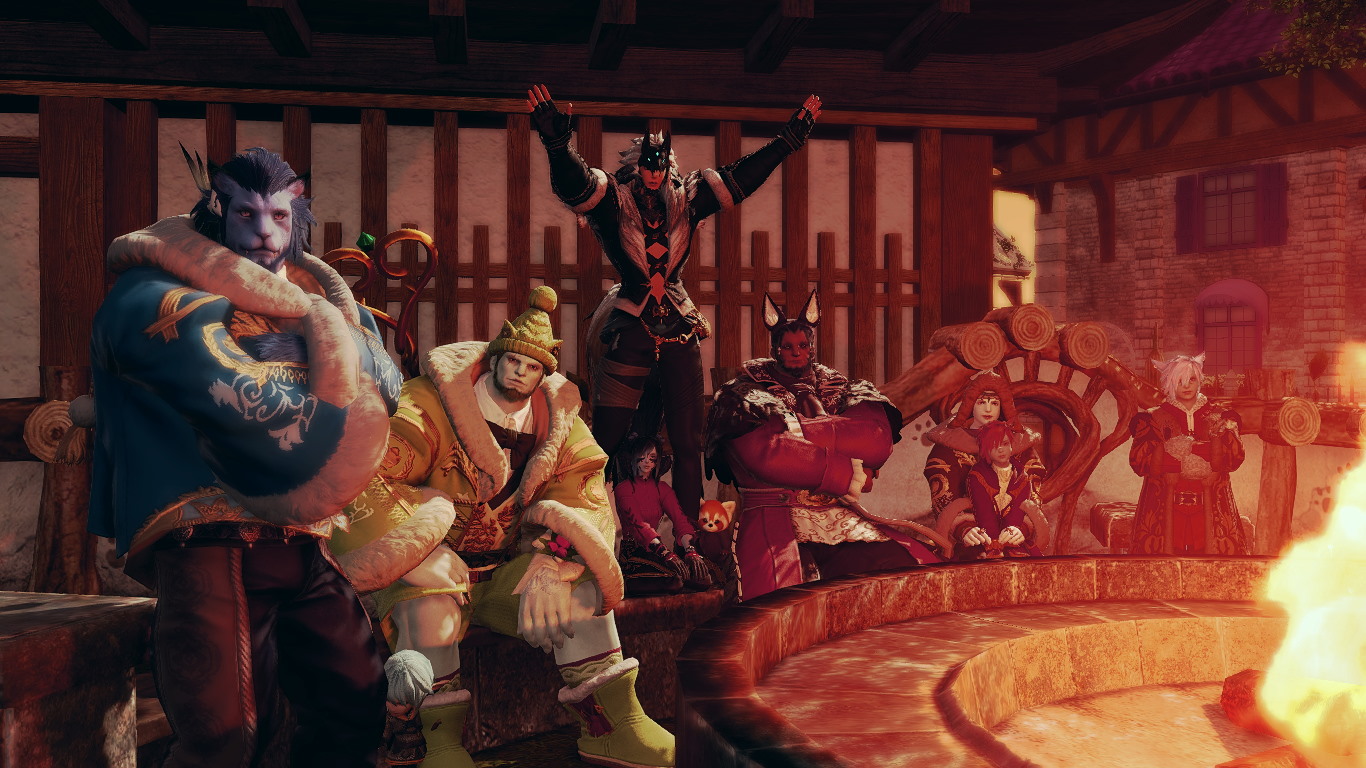 Virtual worlds are not limited to games but, depending on the degree of immediacy presented, can encompass computer conferencing and text-based chatrooms. With that said, I aim to focus on games, sepecifically Massively Multiplayer Online Role Playing Games (MMORPGs) due to their range of precedence and interest (it's cooler).
MMORPGs depict a wide range of worlds, including those based on science fiction, the real world, super heroes, sports, horror, and historical milieus. Most MMORPGs have real-time actions and communication. Users (referred to as players) create an avatar who travels between buildings, towns, and worlds to carry out business or leisure activities. Communication is usually textual, but real-time voice communication is also possible. The form of communication used can substantially affect the experience of players in the game.


KEEP READING - SELF >>