Avatars represent the player's bridge between the physical and virtual world, a conduit through which to express oneself among other social actors. Due to this, many MMORPGs prioritise individuality and customisation of the avatar, often employing some form of character creation and customisation systems such as clothing and accessories.

Here in this world is an example, a preview of an avatar representing an abstraction of you, with buttons to cycle through each body part of the avatar.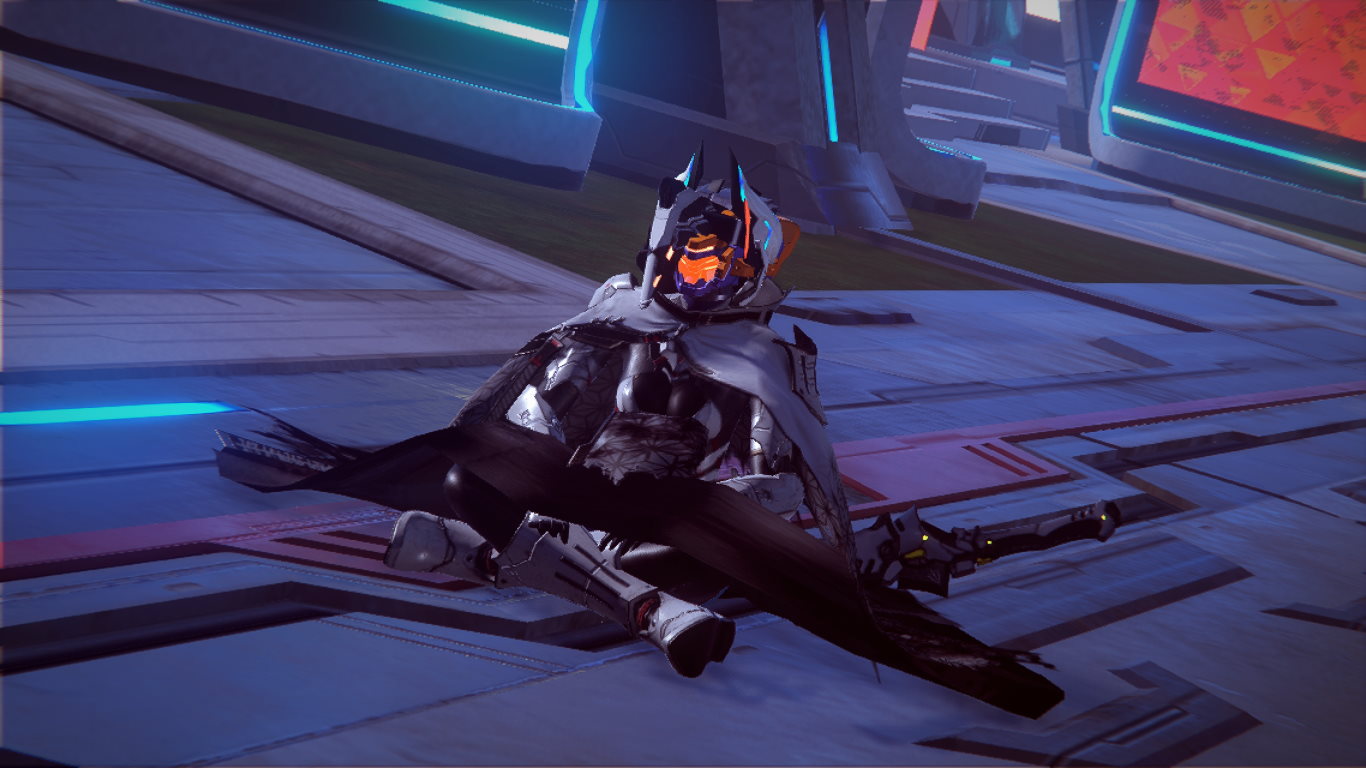 Owing to these opportunities, MMORPG avatar systems provide a degree of freedom of expression and escapism to its players in the ability to transcend the physical flesh. For many queer people and marginalised people in a world that so heavily dictates identity based on the perception of the body, it's an attractive prospect.


"There's a normalcy to being gay in these spaces that's overwhelmingly comforting... something about the fantasy setting and the way in which you interact with others makes your personal identity take a backseat, making it incredibly easy to be yourself, ironically." - Smith, R.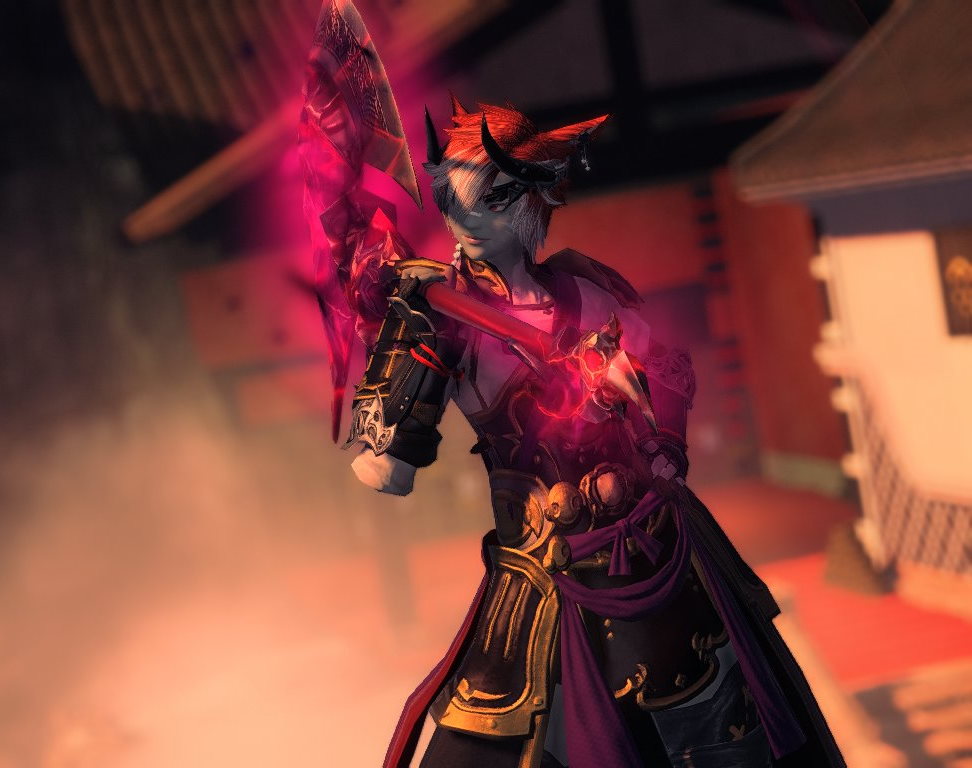 In my own experiences, character creation systems represent a major appeal in my interest in MMORPGs. So many complex thoughts and feelings straining against the physical world expressed so much more freely in an alternative digital space. I've embodied everything from a red haired butch lesbian catperson, to a demure genderless android, each with varying degrees of distance from my own identity, but each providing a facet for me to express as such.

In my time in MMORPGs I've had these experiences mirrored with hundreds of queer people I've met online, granted a power of expression that would not be possible in the physical world, whether through economic, social or familial circumstances.


KEEP READING - WORLD >>