Check out some of my work!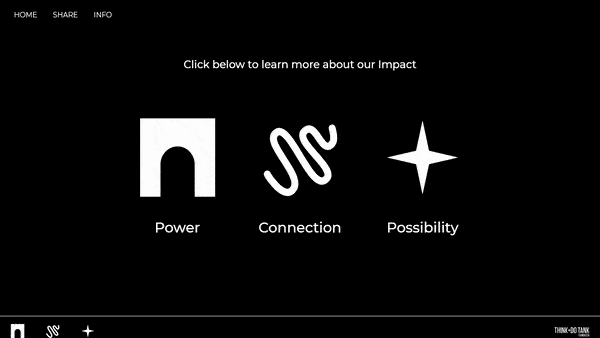 The Think+DO Tank Foundation Impact Tool is a data visualisation tool created for the Think+DO Tank Foundation to visualise their work and impact on their community.
Ground 0 is a living document exploring the DEFCON categorisation system as a categorisation of human experiences towards the brink of nuclear threat.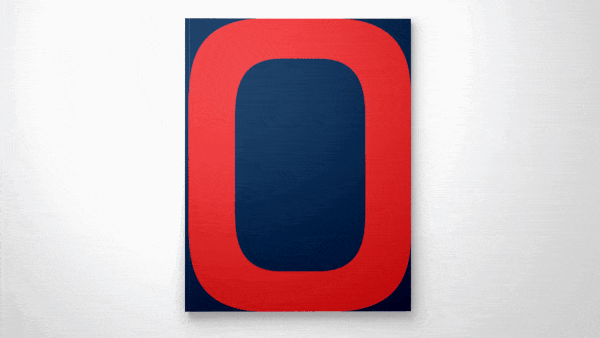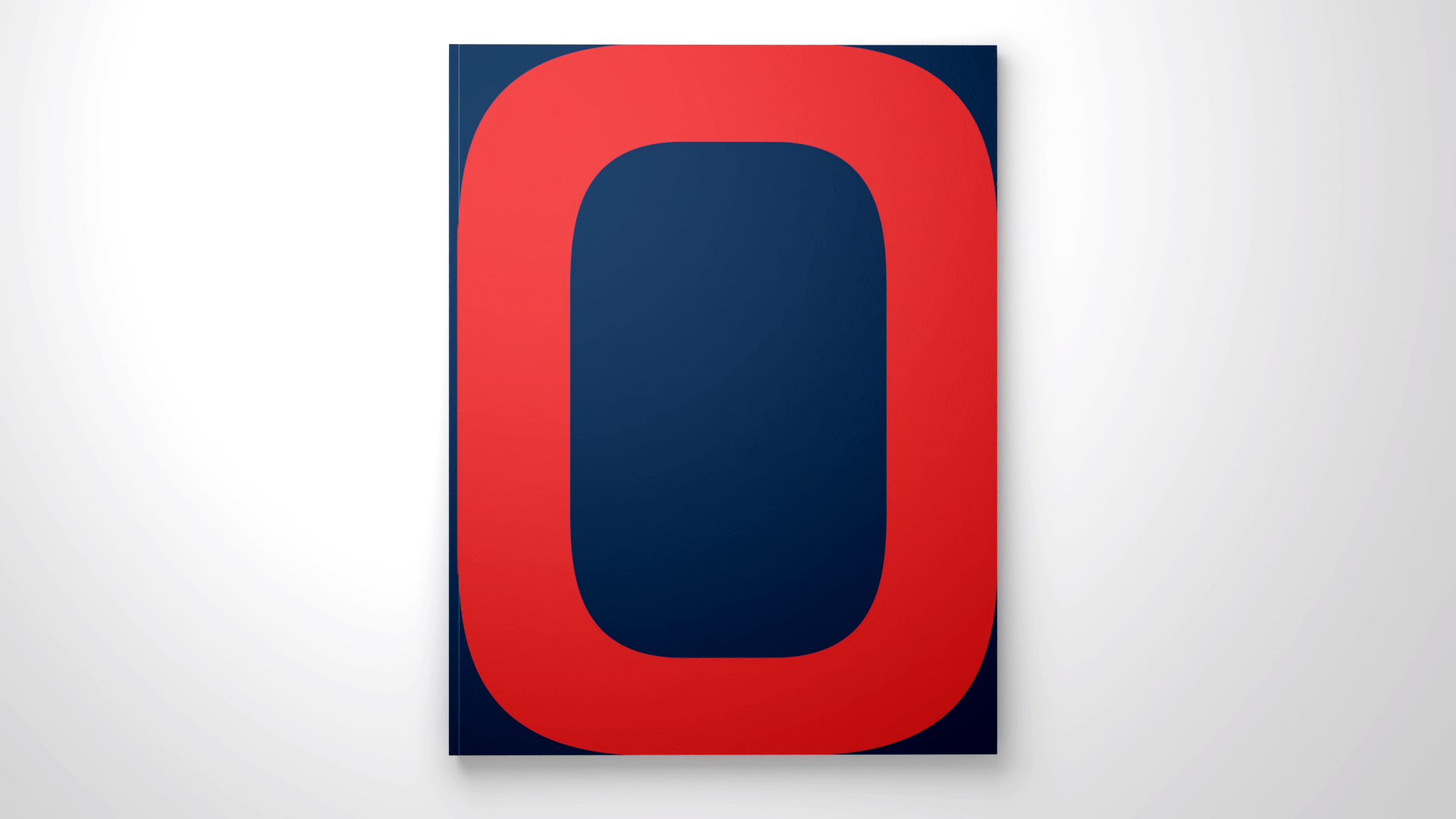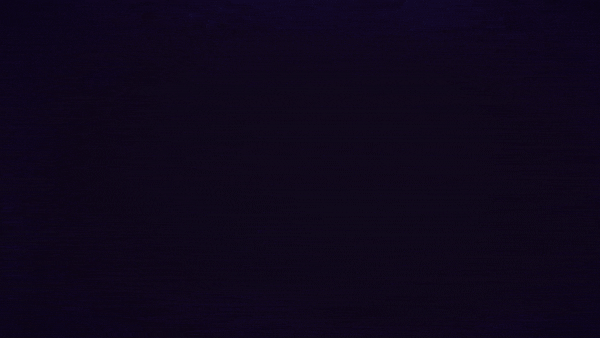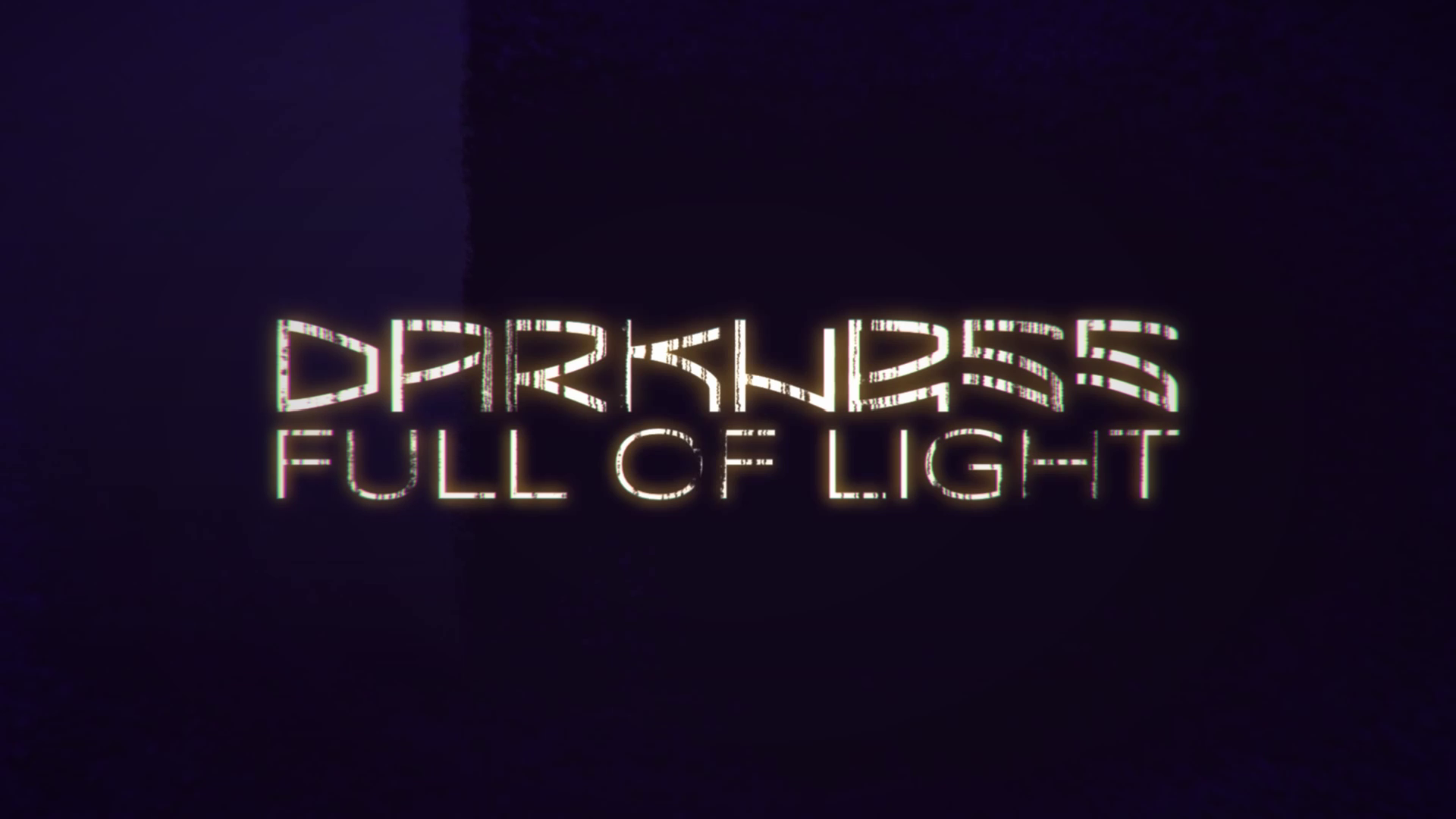 Darkness Full of Light is a hypothetical opening sequence for a screen adaptation of Tony Dietz's short story; Darkness Full of Light.
VALERIE is an animated typography music video exploring the themes of body dysmorphia and the changing perception of self through a gender non-conforming lens.